1) Gujaratis are outspoken. Je hase e chhaati thoki ne modhe j kahi dese.
2) We are so good at creating laughter. A gujarati in any group and one can be assured of regular dose of good laughter.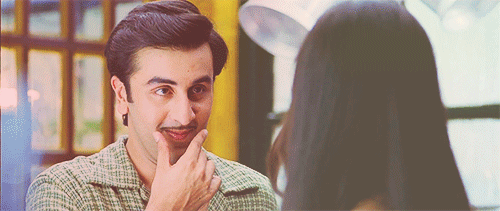 3) Our Energy level is always high: Navratri-Garba … Enough said !!! We can play garba for even for days & nights.
4) We enjoy the most delicious food. Though the names of our dishes may sound crazy but their taste is equally awesome and it never fails to satisfy your taste buds 🙂
5) Gujarati Kaka's are coolest to chill with. They are a deadly combination of humour and wisdom.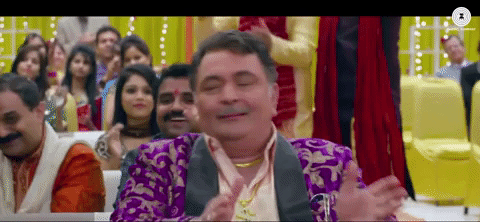 6) Dandiya is our SWAGGING equipment.
7) Nobody can beat us in doing business ( we love calling it BIJNESS ). We are best in an business. Visit any country, you will find gujarati businessmen.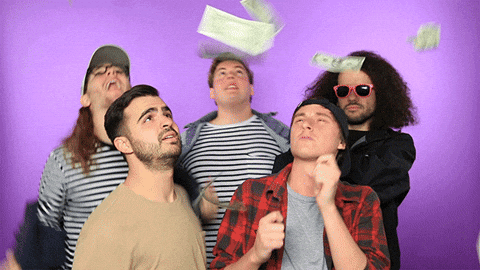 8) Gujarati girls are just too cute to handle. They are adorable.
9) We are Gujaratis ! We break STOCK MARKET and not HEARTS 🙂
10) Koi pan Gujarati hoy, ene badhu j CHAALSE, BHAAVSE ane FAAVSE 🙂
#ThaiJase
Chhe ne, baki majja ni public. 😀